" Her connection with my deceased grandmother was unmistakably real and amazing. I am very moved by the whole experience. AMAZING!"
International Celebrity Psychic Medium Ericka Boussarhane is a highly respected psychic known for her amazing ability to communicate with loved ones from the other side.
Ericka has helped countless people with issues in relationships, career, family, health, finance, and more. She uses her mediumship, clairvoyance, clairaudience, clairsentience, clairscent, clairtangency, and clairgustance to help others find closure and insight into their lives.
As a psychic medium, she is able to connect with loved ones who have crossed over to the other side. Ericka is a generational psychic that uses no divination tool for her readings.
Ericka has been featured on TV and interviewed by national radio stations across the country.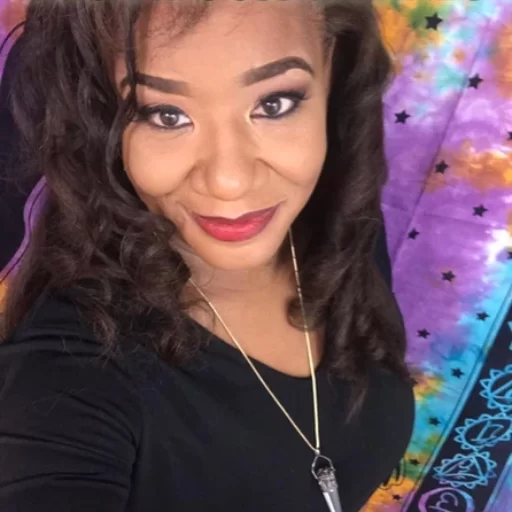 Ericka Marcia Boussarhane
INTERNATIONAL CELEBRITY PSYCHIC MEDIUM
Radio Host – Public Speaker – Paranormal Investigator – Teacher – Author – Notary
"Remember to listen and watch for the signs! They are everywhere! Love never dies, and their connection to us never ends!" -Ericka